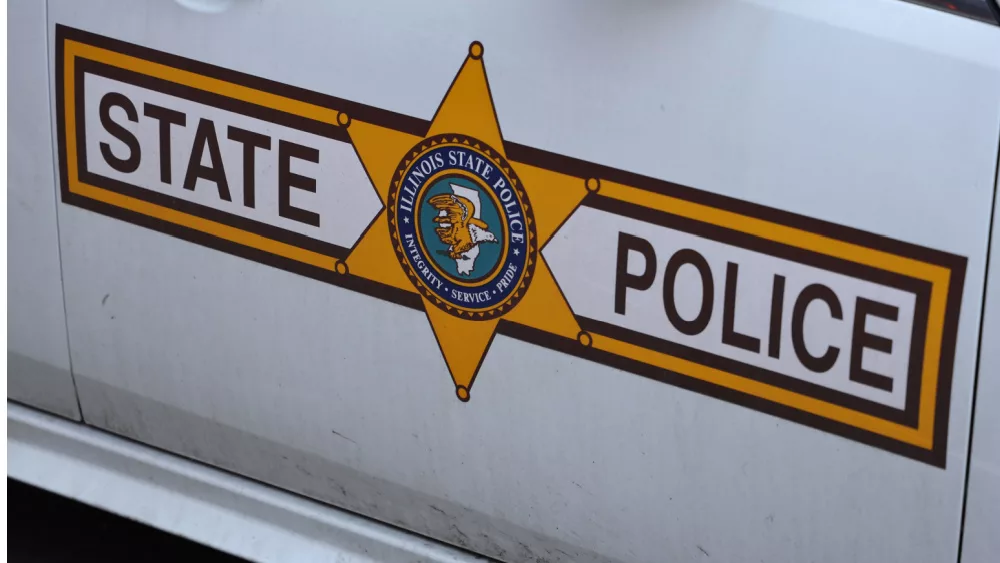 Authorities announced Wednesday that former NFL player Sergio Brown was arrested in San Diego and faces first-degree murder charges in connection with the September death of his mother. According to a news release from the police department, San Diego Police Department and other local and federal agencies took Brown into custody Tuesday when he was entering the United States from Mexico. Brown, 35, was booked at about 4 p.m. local time Tuesday and is being held without bail. He is awaiting extradition to Illinois to face first-degree murder charges.
The news comes three-and-a-half weeks after family members reported Brown and his mother Myrtle Brown missing on Sept. 16. They were unable to locate Brown and a had a warrant issued for his arrest. The Cook County Medical Examiner's Office said that Myrtle's death is being investigated as a homicide, and that she died as a result of "multiple injuries due to assault."
Disturbing social media videos from Brown began to surface days after his mother's death. A video appearing to be Brown was posted on an Instagram account, and while Brown didn't refer to his mother's death directly in the video, he claimed that the FBI paid him an "unwarranted" visit on "Bob Marley's death day." He also claimed the Maywood Police Department "kidnapped" him on two occasions. In the since-deleted video, he also said he thought Myrtle was "on vacation," and that "it had to be the FBI or Maywood PD," without explicitly stating what "it" referred to. Two days later, he appeared in another video on the same Instagram account, singing a Drake song and making references to dying.
Brown played in the NFL for six seasons, signing with the New England Patriots in 2010 and retiring following the 2016 season, during which he played for the Bills.
Editorial credit: Leonard Zhukovsky / Shutterstock.com