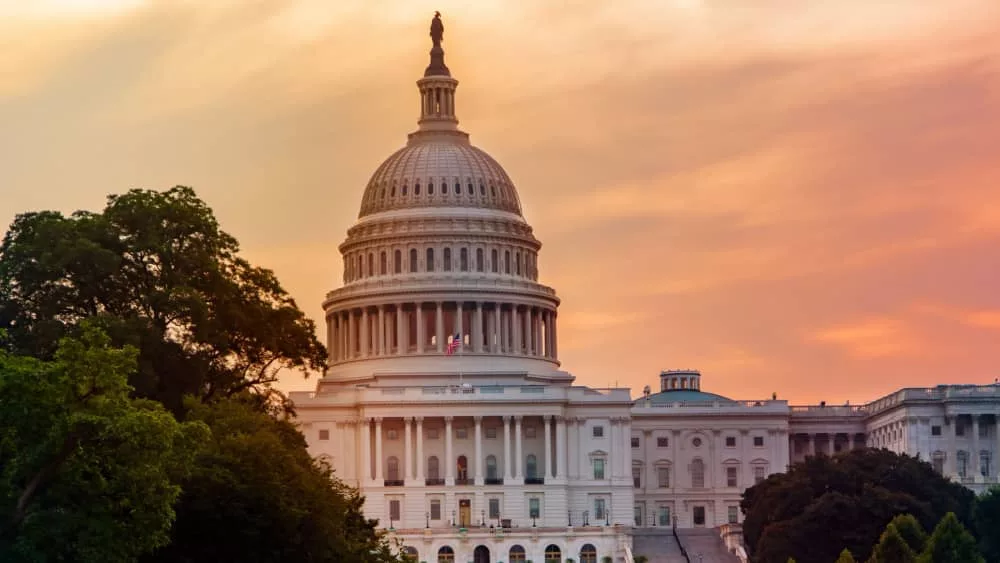 On Wednesday, Republicans nominated Rep. Steve Scalise to be the next House Speaker after the historic ousting of Rep. Kevin McCarthy from the position.
In a narrow margin, House Republicans pushed aside Ohio Rep. Jim Jordan, the firebrand Judiciary Committee chairman, after private balloting at the Capitol. Instead, they voted in favor of Scalise, the current majority leader. The Louisiana congressman is currently battling blood cancer; and is seen as a hero after surviving a shooting on lawmakers at a congressional baseball game practice in 2017. Scalise said: "We have a lot of work to do … We need to make sure we're sending a message to people all throughout the world, that the House is open to doing the people's business."
Republicans will now attempt to quickly unite their deeply divided majority and elect the conservative in a public floor vote. A floor vote of the whole House was expected, but with tension still running high among Republicans after McCarthy's stunning removal last week, the House broke indefinitely, with next steps uncertain. It is also uncertain whether lawmakers who supported Jordan, the hard-liner backed by Donald Trump, will throw their support behind Scalise. Democrats are set to oppose the Republican nominee, and plan to nominate their leader, New York Rep. Hakeem Jeffries.
Jordan said little after the vote, only that the GOP majority "is divided," but gave Scalise a nominating speech on the floor in a show of support Rep. Don Bacon, R-Neb., a centrist leader, said, "We do need to get a speaker in place so we can govern. What we should have heard today after the vote count was, 'I will heartily support Steve. Let's get behind him.' We did not hear that."
In a floor vote, Scalise would need to amass votes from almost all Republicans to overcome opposition from the Democrats. The majority needed would be 218 votes, but there are currently two vacant seats, dropping the threshold to 217.
Currently, Rep. Patrick McHenry, R-N.C., who was named as the speaker pro-tempore, is effectively in charge. However, he has shown little interest in extending his role as interim leader.
Editorial credit: RozenskiP / Shutterstock.com