Calling All Local Artists!
We know Detroit has the most talented singers, writers and musicians. Here at WCHB, we want to highlight our natives with our "Detroit Artist Spotlight!"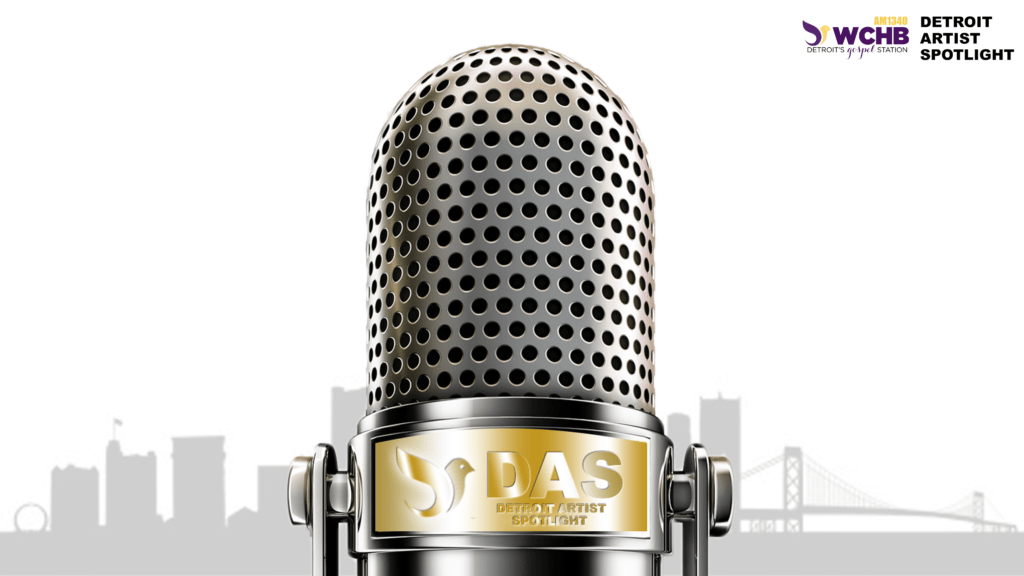 Stay up to date with what's happening at WCHB by following us on social media!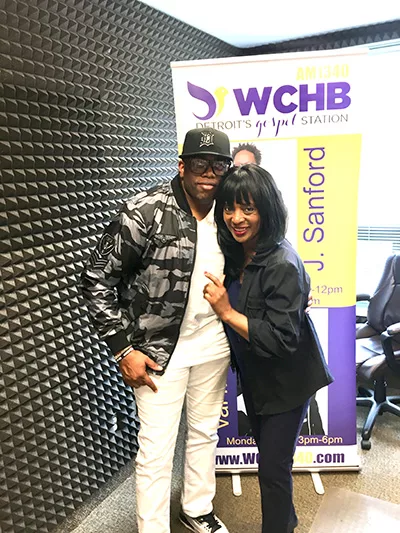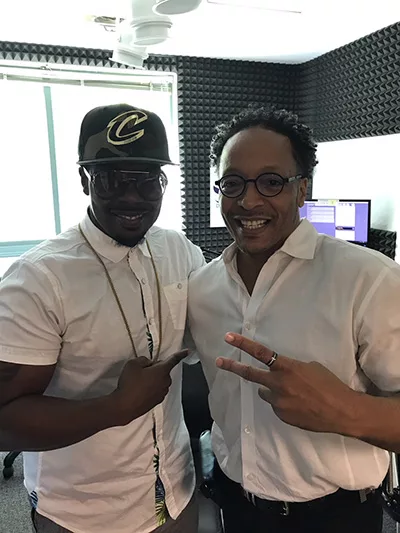 We want to feature Detroit Artists!