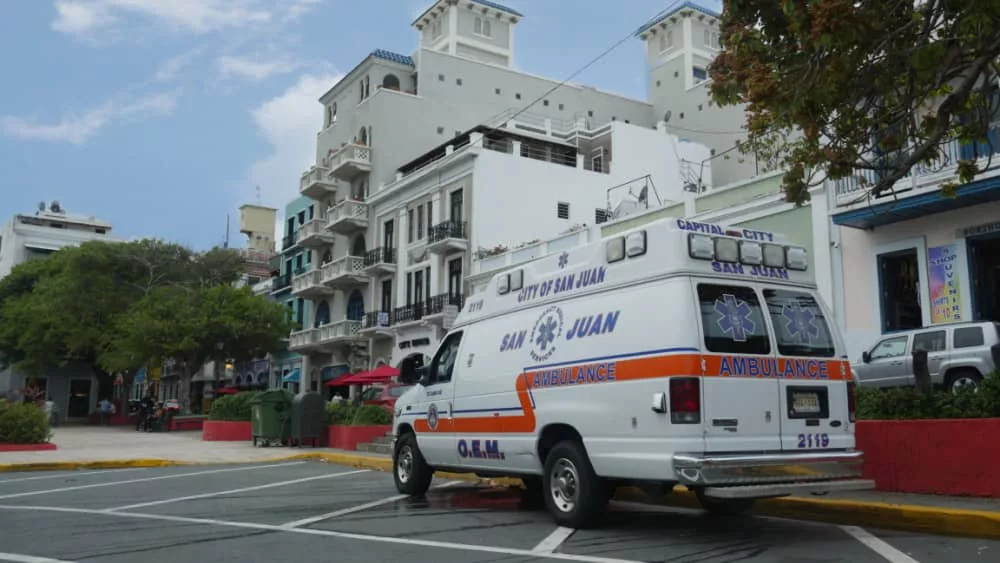 On Thursday, health officials in Puerto Rico declared an influenza epidemic in the U.S. territory. Health officials said there were plenty of vaccines, tests and treatments available on the island; however, the island has struggled with a deteriorating health care system, which experts say was worsened by Hurricane Maria in 2017 and Hurricane Fiona last September.
Secretary of Health of Puerto Rico, Carlos Mellado López, said on social media:"Today we declared an influenza epidemic after registering a sustained increase in cases, hospitalizations and fatalities throughout the island of people infected with the virus. The call is to join the prevention measures to confront the spread of this virus."
Mellado said that at least 25,900 cases have been reported since July, with 42 deaths and more than 900 hospitalizations on the island of 3.2 million people. Epidemiologist Melissa Marzán noted that officials have seen nearly six times more cases so far this year compared with the same period last year; Mellado said that those who are 0 to 19 years old have been most affected, with more than 13,600 cases reported in that population.
Editorial credit: RaksyBH / Shutterstock.com