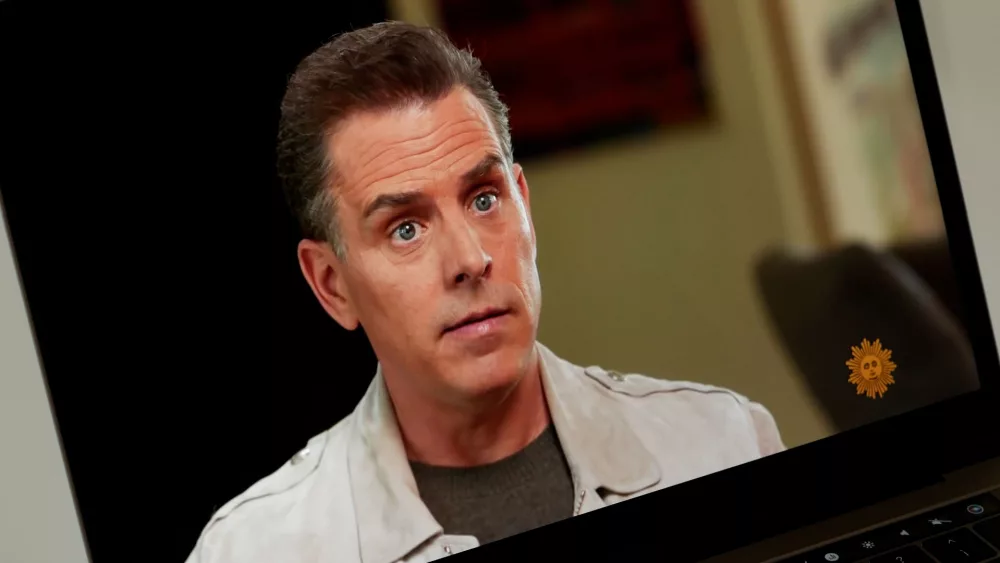 Chairman James Comer of the House Oversight Committee announced that President Joe Biden's son, Hunter Biden; his brother, James Biden; and Hunter Biden's business associate Rob Walker were subpoenaed, demanding they appear for depositions. Other Biden family members were asked to sit for interviews Wednesday in the House Oversight Committee's ongoing presidential impeachment inquiry.
The subpoenas are in relation to the panel's ongoing impeachment inquiry into President Biden; the committee had previously subpoenaed banks for records belonging to Hunter and James Biden. Biden's son, Hunter, was called to appear for a deposition on Dec. 13. Biden's brother James and business associate Rob Walker are scheduled for Dec. 6 and Nov. 29, respectively.
In addition to the subpoenas, the committee is requesting transcribed interviews with other Biden family members and associates, including both Hunter Biden's wife, Melissa Cohen, and the widow of Beau Biden, Hallie Biden. Also asked for transcribed interviews were James Biden's wife, Sara; Elizabeth Secundy, the older sister of Hallie Biden; and Tony Bobulinski a former business associate of Hunter Biden.
Comer said: "The House Oversight Committee has followed the money and built a record of evidence revealing how Joe Biden knew, was involved, and benefited from his family's influence peddling schemes. Now, the House Oversight Committee is going to bring in members of the Biden family and their associates to question them on this record of evidence."  The committee said: "The Biden family, their business associates, and their companies received over $24 million from foreign nationals over the course of approximately five years — including millions of dollars from China, Russia, Ukraine, Romania, and Kazakhstan. The Bidens and their associates made complicated financial transactions to conceal the source and total amount of money they received from foreign nationals and companies."
White House spokesman Ian Sams said the ongoing inquiry has "turned up no evidence to support their outlandish allegations of bribery and 'high crimes and misdemeanors .. Instead of using the power of Congress to pursue a partisan political smear campaign against the president and his family, extreme House Republicans should do their jobs."
Editorial credit: Domenico Fornas / Shutterstock.com