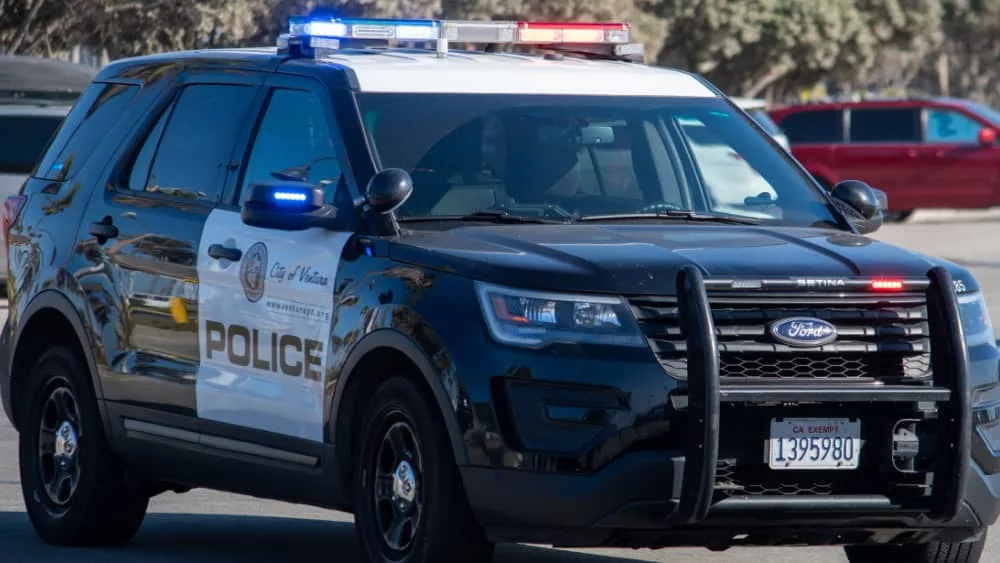 Authorities are seeking information after a Jewish man in California died following a confrontation during dueling protests over the Israel-Hamas war. Police said Tuesday they had identified a suspect who called 911 after the altercation in which 69-year-old Paul Kessler died from a head injury.
Witnesses reported that Kessler was involved in a "physical altercation" during pro-Israel and pro-Palestinian demonstrations at an intersection in Thousand Oaks, a suburb northwest of Los Angeles. Authorities said that te event started as a pro-Palestine demonstration and was advertised as a peaceful gathering and that pro-Israel demonstrators turned out with about 75 to 100 people total attending.
Ventura County Medical examiner Dr. Christopher Young said at a news conference Tuesday that an autopsy found Kessler died from a blunt force head injury, and that the injuries were consistent with a fall; however, it remains unclear if a blow to the face caused his fall or not.
Ventura County Sheriff Jim Fryhoff said no arrests have been made, though authorities identified a suspect who stayed at the scene and told officers he had called 911 to help Kessler.  Sheriff Fryhoff said that deputies determined Kessler fell backward and struck his head on the ground, but 'what exactly transpired prior to Mr. Kessler falling backward isn't crystal clear right now,' and were still trying to sort out what happened and whether a crime had been committed; adding that investigators also hadn't ruled out the possibility that the act was a hate crime. Fryhoff stated that the suspect, who has been cooperating with authorities, was detained briefly for questioning and authorities searched his home.
The Greater Los Angeles Area office of the Council on American-Islamic Relations issued a statement calling Kessler's death a "tragic and shocking loss," and added: "while we strongly support the right of political debate, CAIR-LA and the Muslim community stand with the Jewish community in rejecting any and all violence, antisemitism, Islamophobia, or incitement of hatred."
Editorial credit: Glenn Highcove/ Shutterstock.com