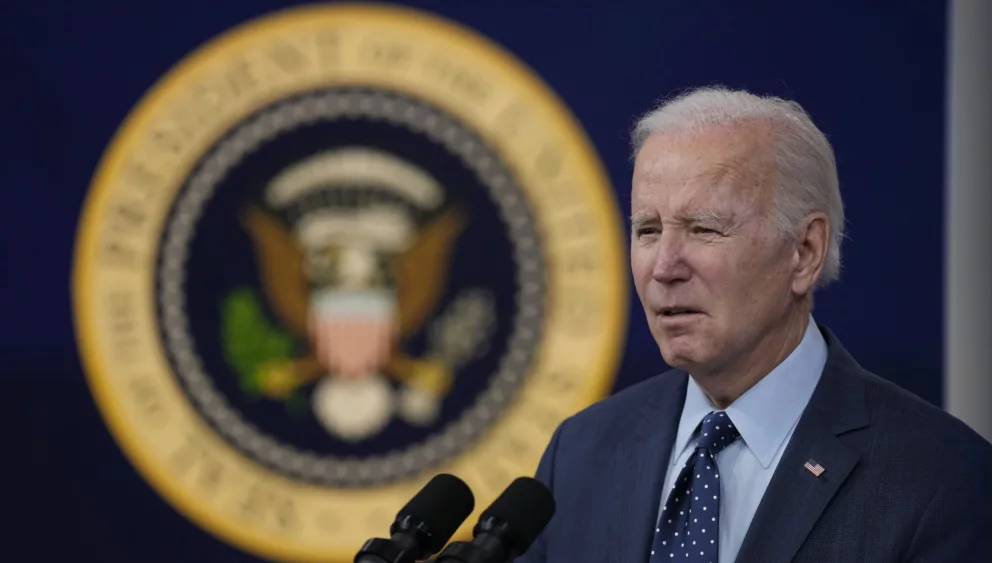 On Monday, President Biden on Monday signed an executive order seeking to reduce the risks that artificial intelligence (AI) poses to consumers, workers, minority groups and national security. The White House said this move will safeguard Americans' information, promote innovation and competition, and advance U.S. leadership in the industry and said the new EO as building on prior voluntary commitments from some of the leading tech companies on the safe and secure development of AI.
The EO requires developers of AI systems that pose risks to U.S. national security, the economy, public health or safety to share the results of safety tests with the U.S. government, in line with the Defense Production Act, before they are released to the public.
The president said in remarks on Monday that his executive order "the most significant action any government anywhere in the world has ever taken on AI safety, security and trust. We're going to see more technological change in the next 10, maybe the next five years, than we've seen in the last 50 years And that's a fact. And the most consequential technology of our time, artificial intelligence, is accelerating that change. It's going to accelerate it at warp speed. AI is all around us … One thing is clear — to realize the promise of AI and avoid the risk, we need to govern this technology. There's no other way around it, in my view. It must be governed."
A senior administration official told reporters that the executive order "has the force of law" and they'll be using executive powers "pretty fulsomely," but the president will still pursue various bipartisan legislation with Congress.
Editorial credit: Consolidated News Photos / Shutterstock.com