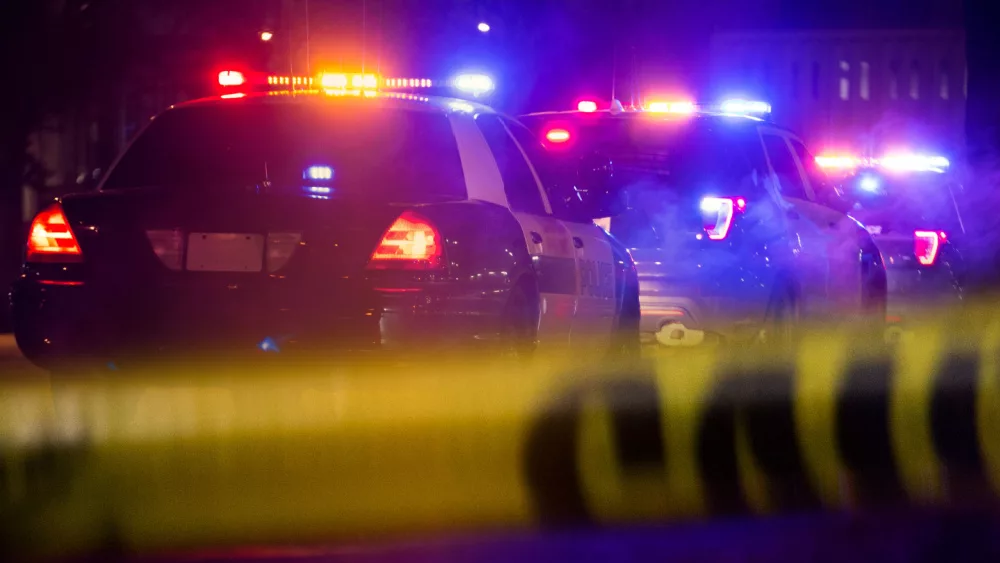 Police in North Carolina are opening a homicie investigation after five people were found fatally shot at a southeast North Carolina home early Thursday.
Sampson County Sheriff Jimmy Thornton said deputies received a 911 call from a person who knew the homeowners, saying he had spoken to one of the victims at around 11 p.m. and stopped by the residence at around 11:41 p.m. where they discovered the bodies before calling 911. Authorities later arrived at the home of Garland Highway outside Clinton shortly before 1 a.m. to find four men and a woman dead in the home from gunshot wounds. The victims ranged in age from 30s to 80s.
Capt. Eric Pope said in a news conference: "This is not normal for our community, it's not normal for any community, and it should shock the conscious and we hope that somebody already knows something and will at least call us and give us the information that we need so that we can bring these person or persons to justice."  He added that they also were of "various racial and ethnic backgrounds — White, Black and Hispanic." Investigators don't have any information about a suspect and don't know how the people who were killed knew each other.
The sheriff's office did not respond with additional information, including if the homicides are being investigated as a mass killing, which the FBI defines as the shooting death of four or more people, excluding any shooters, within 24 hours. The North Carolina State Bureau of Investigation was reportedly assisting with the investigation.
Editorial credit: Matt Gush / Shutterstock.com