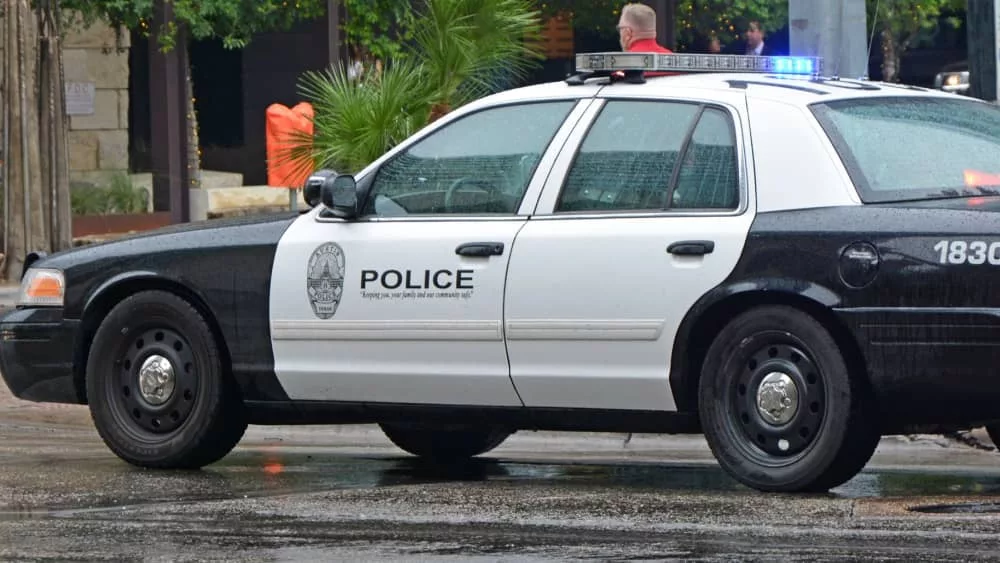 A SWAT team member and three others were killed after a man barricaded himself in a house in Austin, Texas along with two hostages before opening fire on police officers.
Interim Chief of Police Robin Henderson announced at a press conference that the violent scene unfolded in South Austin, when Austin Police SWAT officers forced entry into the home where the man was allegedly armed with a knife and gun and two trapped hostages. , Henderson said that one woman who managed to escape called police for help, saying that she had been stabbed. Officers responded to the call and forced entry inside but backed out when the suspect opened fire before the SWAT team was then called.
Two officers who were shot were transported to the hospital, with one officer succumbing to his injuries, with the other in stable condition, said Henderson. The suspect and two other victims who were still barricaded inside the home were all pronounced dead at the scene.
The fatal shooting marks the first time in a decade that an Austin Police Department officer was killed in the line of duty, according to reports, and marks the first time in over a decade in which an Austin officer was shot and killed in the line of duty. Austin Mayor Kirk Watson said in a post on X: "This is a horrible moment for our city and those who protect us. I thank these courageous public servants and ask that our community hold them close, support them, respect them, and lift them up in prayer."
Editorial credit: Kokoulina / Shutterstock.com