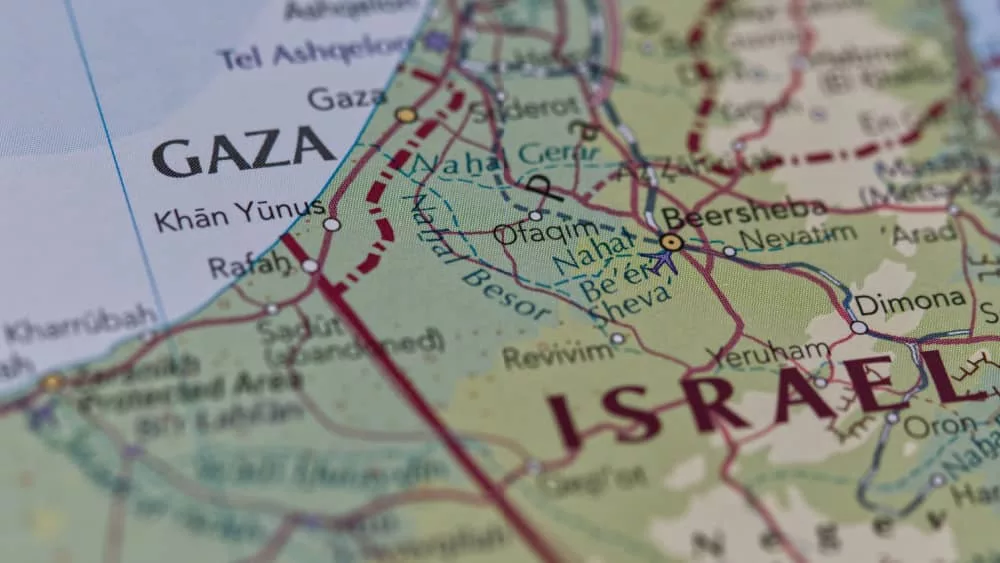 Hamas released two more hostages Monday, identified as Israelis Nurit Yitzhak and Yocheved Lifshitz. The announcement comes three days after the release of two Americans who had been held captive by Hamas in the Gaza Strip — Judith Raanan and her teenage daughter, Natalie.
In a statement on Telegram, the military wing of Hamas said it had decided to release the two women for "compelling humanitarian" reasons. Video broadcast on Egyptian state television showed the women on stretchers inside ambulances, speaking with people who appeared to be health workers. The ambulances appeared to be near the Rafah crossing, on Gaza's southern border with Egypt. The International Committee of the Red Cross said in a statement posted on social media that it had facilitated the release of the two captives and transported them out of Gaza on Monday night local time: "We hope that they will soon be back with their loved ones."
According to Israel Defense Forces spokesman Daniel Hagari, at least 212 people were taken hostage by Hamas after terrorists attacked Israel on Oct. 7, killing more than 1,000 people. Israel and Hamas have since been at war, and according to the Palestinian Ministry of Health, retaliatory airstrikes in Gaza killing at least 5,087 people as of Monday morning.
More than 200 hostages remain captive, however, Hamas has said it does not have custody of all the hostages and that some were taken captive by the Palestinian Islamic Jihad, another militant group based in Gaza. Hamas has said it will free its captives only when Israeli airstrikes in Gaza come to a halt.
Editorial credit: Below the Sky / Shutterstock.com