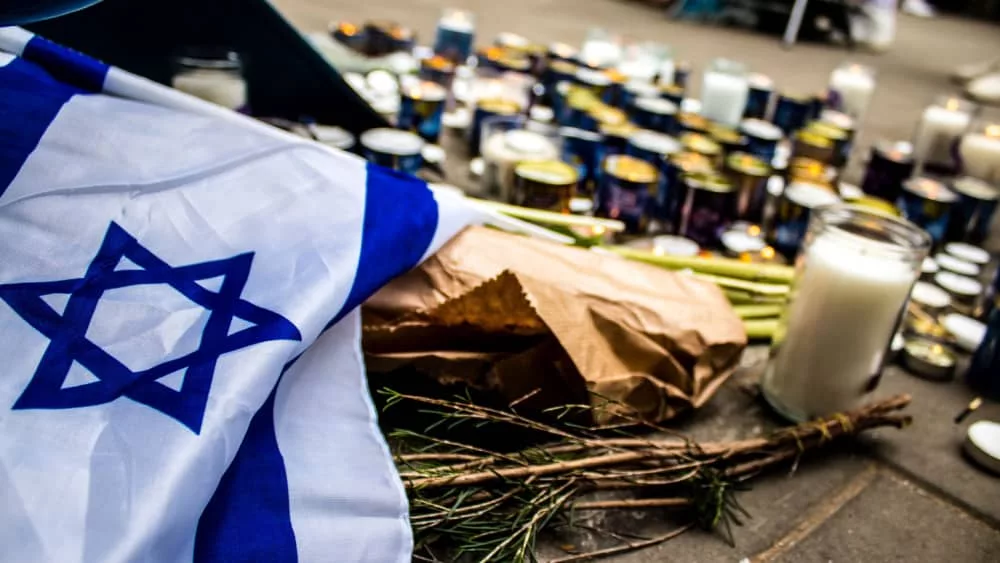 President Biden said on Monday that at least 11 Americans were among those killed in Hamas attack on Israel over the weekend, after the terrorist group launched the worst attack on the Jewish nation in 50 years. Israeli Ambassador to the U.S. Mike Herzog and Israeli Minister for Strategic Affairs Ron Dermer also said that American citizens were also among those Hamas took hostage and brought to Gaza. President Biden said U.S. officials "also know that American citizens still remain unaccounted for, and we are working with Israeli officials to obtain more information as to their whereabouts. While we are still working to confirm, we believe it is likely that American citizens may be among those being held by Hamas.
Hamas militants invaded Israeli villages and towns on Sunday in an attack from land, air and sea, with disturbing videos on social media showing militants killing Israeli civilians and soldiers, and taking others, including children and elderly women, hostage and bringing them to Gaza. A Hamas military wing spokesperson said that those who were kidnapped were being held in hideouts around Gaza, including in tunnels.
Israel is now striking back against Hamas in the Gaza Strip, after an estimated 700 Israelis have been killed, with more than 2,000 are wounded and 150 are confirmed to have been taken captive by Hamas since Saturday. Gaza health officials report at least 300 Palestinians have been killed with 2,200 injured.
In response to the war, the United States announced it was sending additional military aid to Israel and moving its Ford carrier strike group to the Eastern Mediterranean to "bolster regional deterrence efforts."
Editorial credit: Jose HERNANDEZ Camera 51 / Shutterstock.com