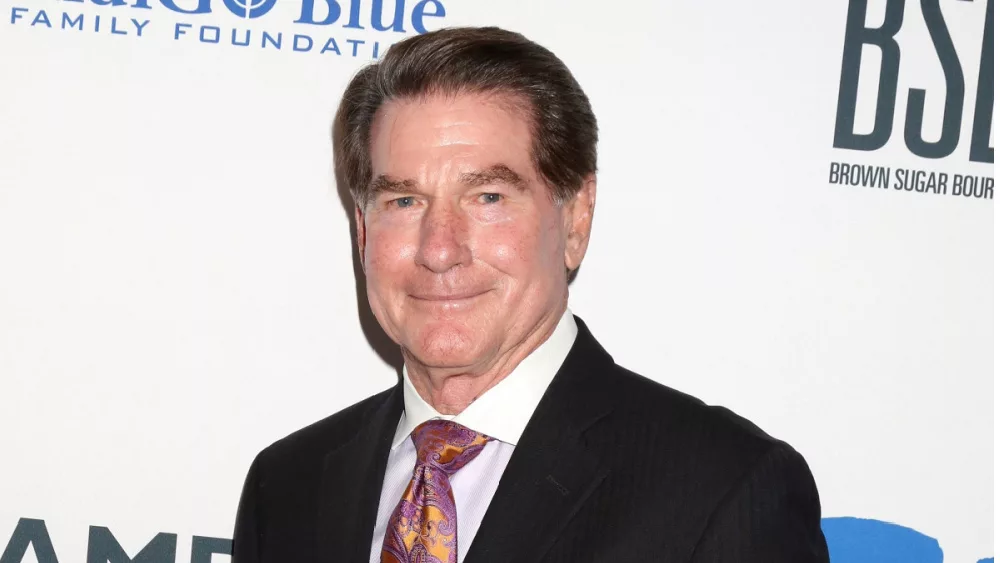 Former MLB all-star Steve Garvey announced on Tuesday he will run for California's open U.S. Senate seat in 2024. The 74-year-old Garvey, who enters the California U.S. Senate race as a Republican in a predominantly Democratic state, is seeking to succeed the late California Sen. Dianne Feinstein who died Sept. 29 at age 90. Feinstein had held the seat since 1992. A Republican candidate hasn't won a Senate race in 35 years in California.
Garvey launched his campaign in a video filled with baseball imagery that recalled his career as a perennial All-Star who played first base for the Los Angeles Dodgers and San Diego Padres.  Garvey said in the video: "I never played for Democrats or Republicans or independents. I played for all of you. It's going to be a commonsense campaign." Garvey added that his campaign will focus on improving the quality of life for all Californians by reducing inflation, addressing public safety issues, advocating for small businesses and reducing homelessness: "We need fresh voices; we need new ideas. We need people who are going to be exactly that: for the people. Simply, I'm running for all the people — the things that affect the daily lives of people in California."
Steve Garvey was a 10-time All-Star and appeared in the World Series five times — four with the Dodgers and one with the Padres.  He won the NL MVP in 1974, when he batted .312 with 21 home runs and 111 RBIs while leading the Dodgers to the World Series. Seven years later, the Dodgers beat the New York Yankees in the 1981 World Series, with Garvey batting .417 in the six-game series, finishing with 10 hits in 24 at-bats. After 14 seasons with the Dodgers, Garvey signed with San Diego before the 1983 season and helped lead the Padres to the first World Series appearance in franchise history the next season. He played his last major league game in 1987 with the Padres after an 18-year major league career.
California Gov. Gavin Newsom temporarily appointed Democrat Laphonza Butler, president of EMILY's List, to fill Feinstein's seat. She has not announced intentions to run in 2024. Other Democratic candidates in the Senate race include Reps. Adam Schiff, Barbara Lee, and Katie Porter.
Editorial credit: Kathy Hutchins / Shutterstock.com